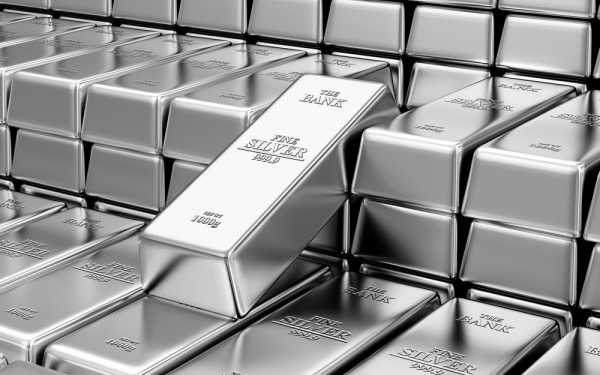 Silver markets have shown themselves to be relatively volatile, as we fell a bit during the course of the trading session on Monday, only to turn around and show signs of support at the $23 level yet again. Because of this, the market looks as if it is going to challenge the 50 day EMA just above, and the recent high at the $23.64 level. If we can break above there, then the market is likely to test the crucial $24 level. That is an area that I would anticipate seeing a lot of resistance at. Ultimately, this is a market that I think continues to see volatility which is somewhat normal for silver anyway as it is such a volatile market.
SILVER Video 19.10.21
Pay close attention to the US Dollar Index because it is a major influence on what happens in silver as well. It has a major negative correlation, so at the US dollar starts to rally again, that could cause quite a bit of negativity in the silver market. Alternately, if we turn around and see the US dollar fall apart, that could provide a bit of a boost for silver. If we can clear the $24 level, then I think that this market will probably continue to see a lot of momentum reaching towards the $25 level. Anything above the $25 level then becomes more of a "buy-and-hold" scenario, and at that point in time I would be aiming for the recent highs again. To the downside, I would anticipate the $23 should be supportive, and the $22 level will be massive support as we have seen multiple times on longer-term charts.